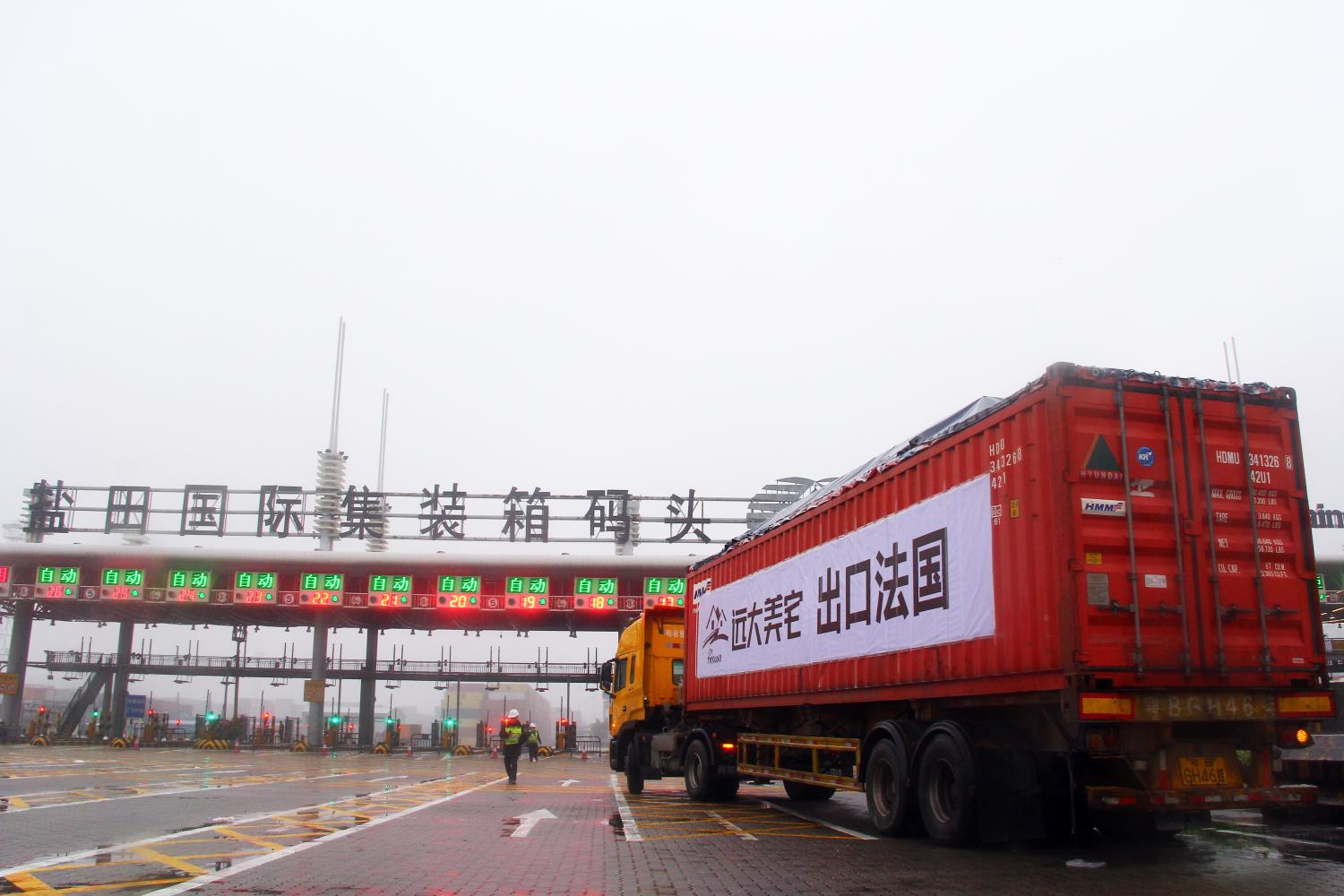 On March 17th, containers loaded with Broad Homes' premium product Bhouse is en route to Shenzhen Yantian Port ready to be shipped to France.
Back in July 2015, the French client was attracted by the product launch of Bhouse and came to Changsha to visit the villa garden of Broad Homes where the product was displayed. "We had been paying close attention to Bhouse since its Launch Ceremony in July", the French client said, "we were so excited when we first knew this product from the internet, because the product's style and design is suitable for the European market and it was a luxury residential house product. Broad Homes helped us realize the plan to develop villas in France. Although the shipping charge was expensive, but it still had cost advantages. We are confident in Broad Homes' technology and products quality and also confident that Bhouse would have a bright future in the international market".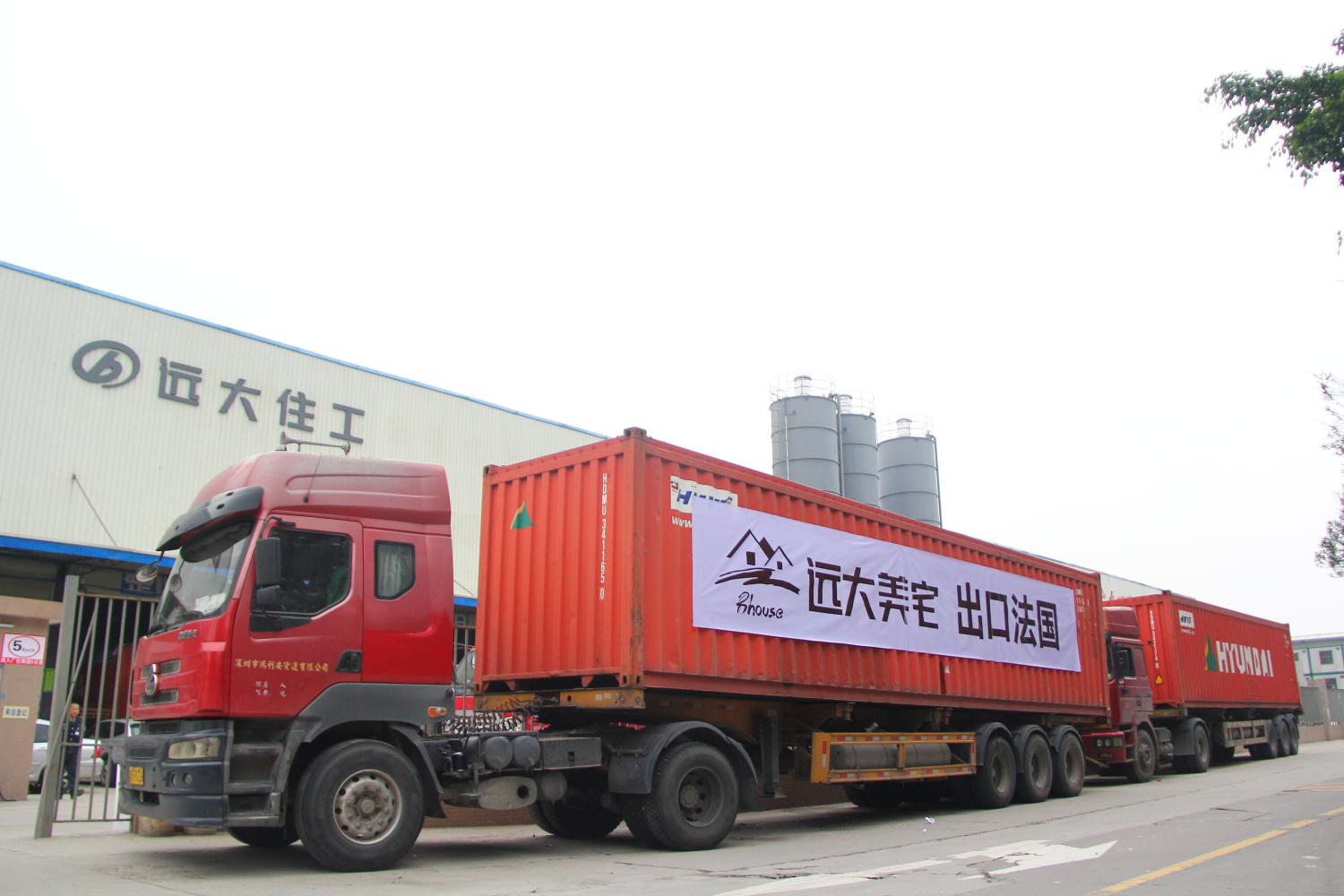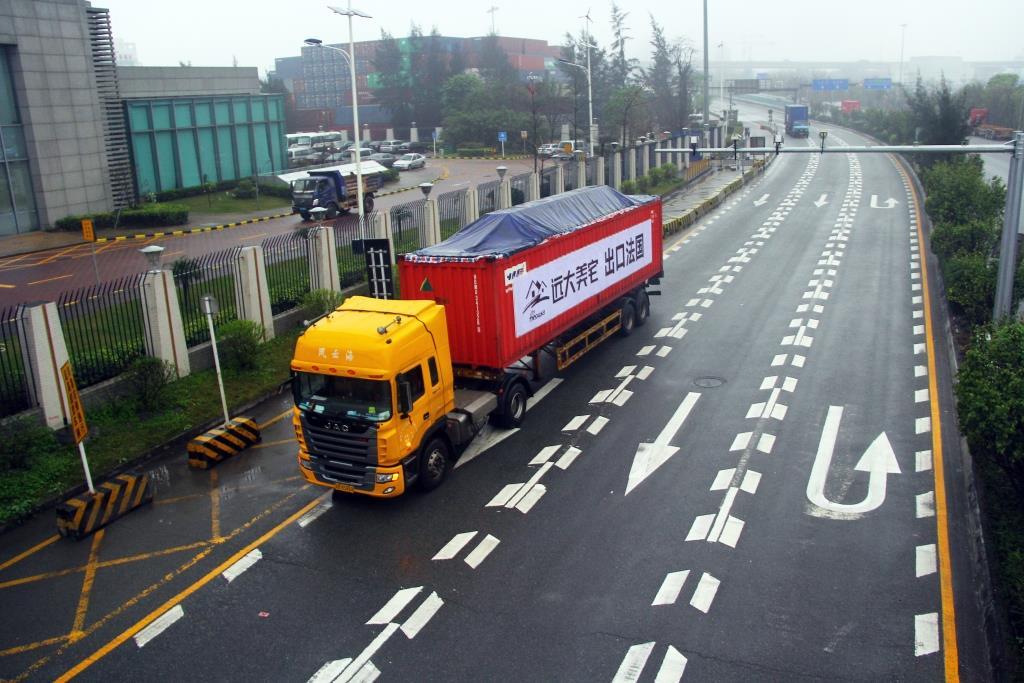 "Precast concrete building was completed by installing the PC elements on the construction-site, which made the export of the whole villa come true", Tang Fen, chief executive of Broad Homes said, "The export of Bhouse to Europe showed that the Chinese industrialized buildings and"made-in-China" were highly recognized by the international markets, and it also offered a chance to develop in overseas markets for Chinese construction industry".
As far as we know, this is the first prefab villa being exported from China to Europe. As the demographic dividend disappears and the construction industrialization gets mature in China, the new era of output of technology and product for Chinese Construction Industry is coming with the end of labor era. Bhouse's export to Europe is a good start for the new era's coming.