On April 26, 2017, Broad Homes Industrial Group Co., Ltd. (abbreviation for Broad Homes) exported total-precast concrete villa (Bhouse) to Palau, which were shipped from Guangzhou Nansha port, representing the entering of Chinese total-precast residential products into overseas high-end tourism market. It is also a great success achieved in overseas markets after the export of total-precast villa to Europe last year.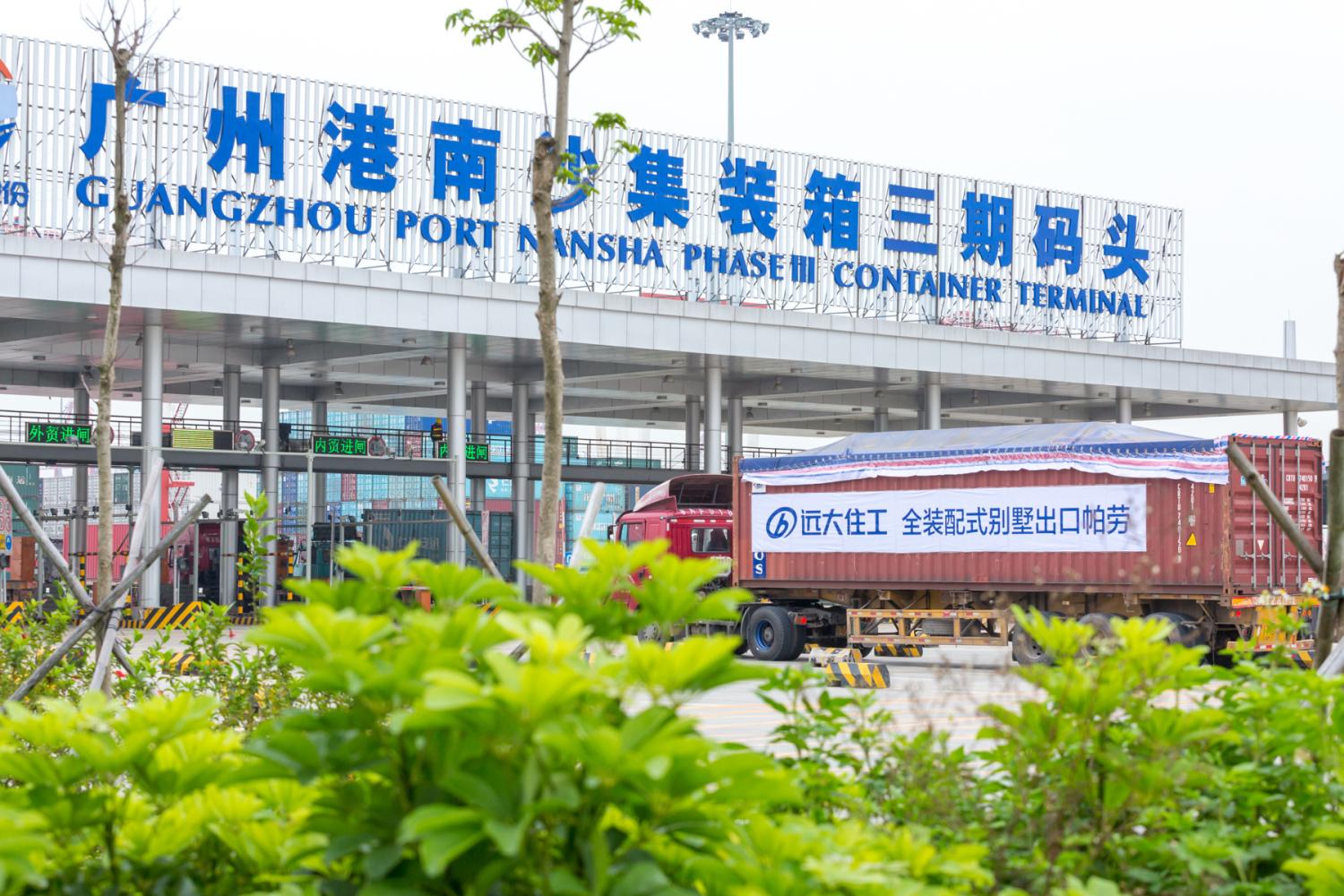 Palau, as one of the world's most popular tourism country, is located 700 miles south of Guam on Western Pacific Ocean. It is known as the shining pearl on the Pacific Ocean, attracting visitors from all over the world. It requires higher building quality in wind resistance, high temperature, anti-corrosion and etc due to its typical tropical island climate.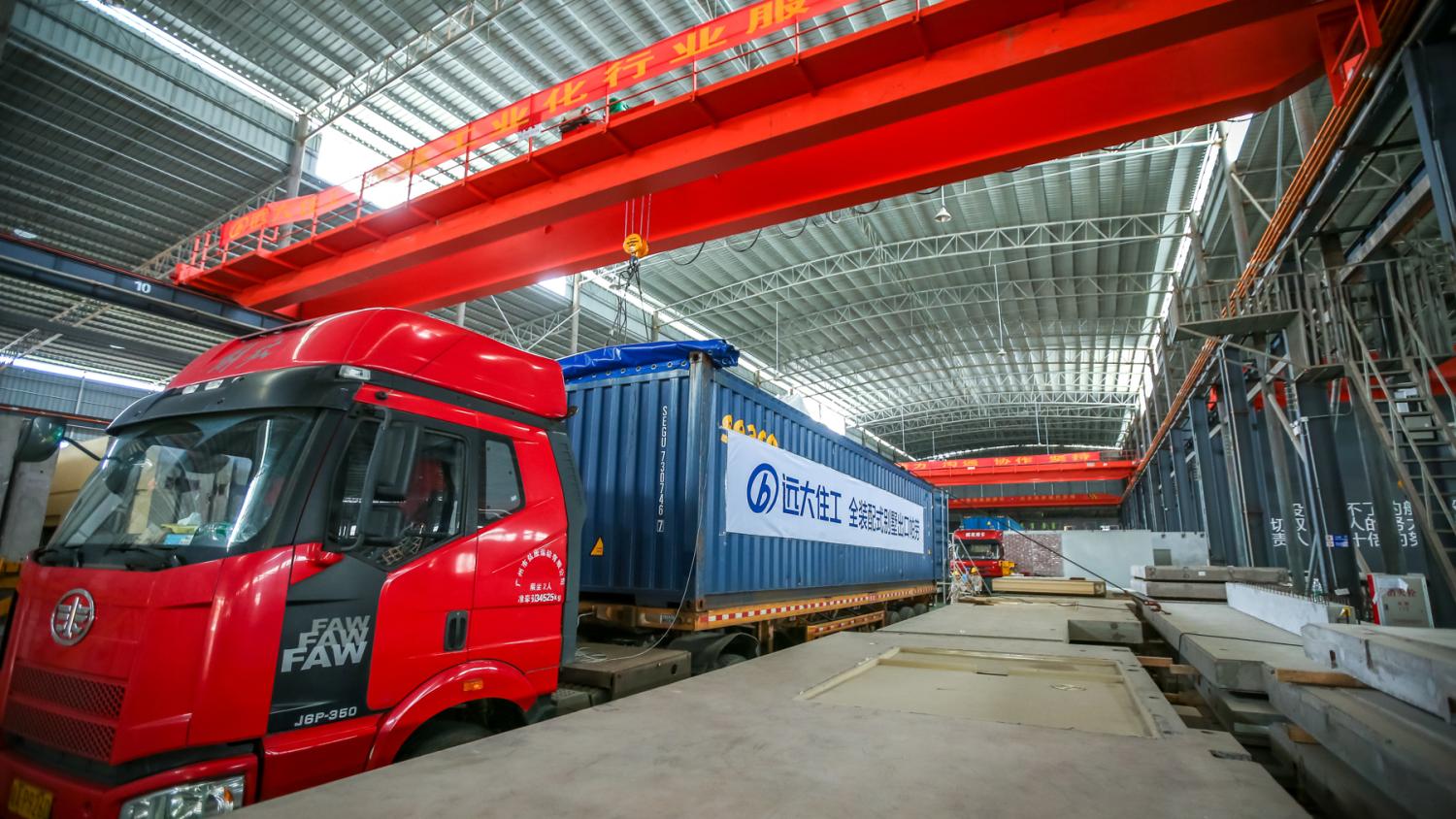 For meeting the increasing demands in vacation villa of Palau , on July 7, 2016, Broad Homes International signed contract of 100 total-precast villas with Palau enterprise. Considering the local climate, Broad Homes makes optimization on waterproofing, seismic resistance, thermal-insulation, sound-insulation and wind resistance. All the villas will be delivered in the first half of this year, offering safer, more environmental-friendly and more comfortable living experience for the visitors from all over the world.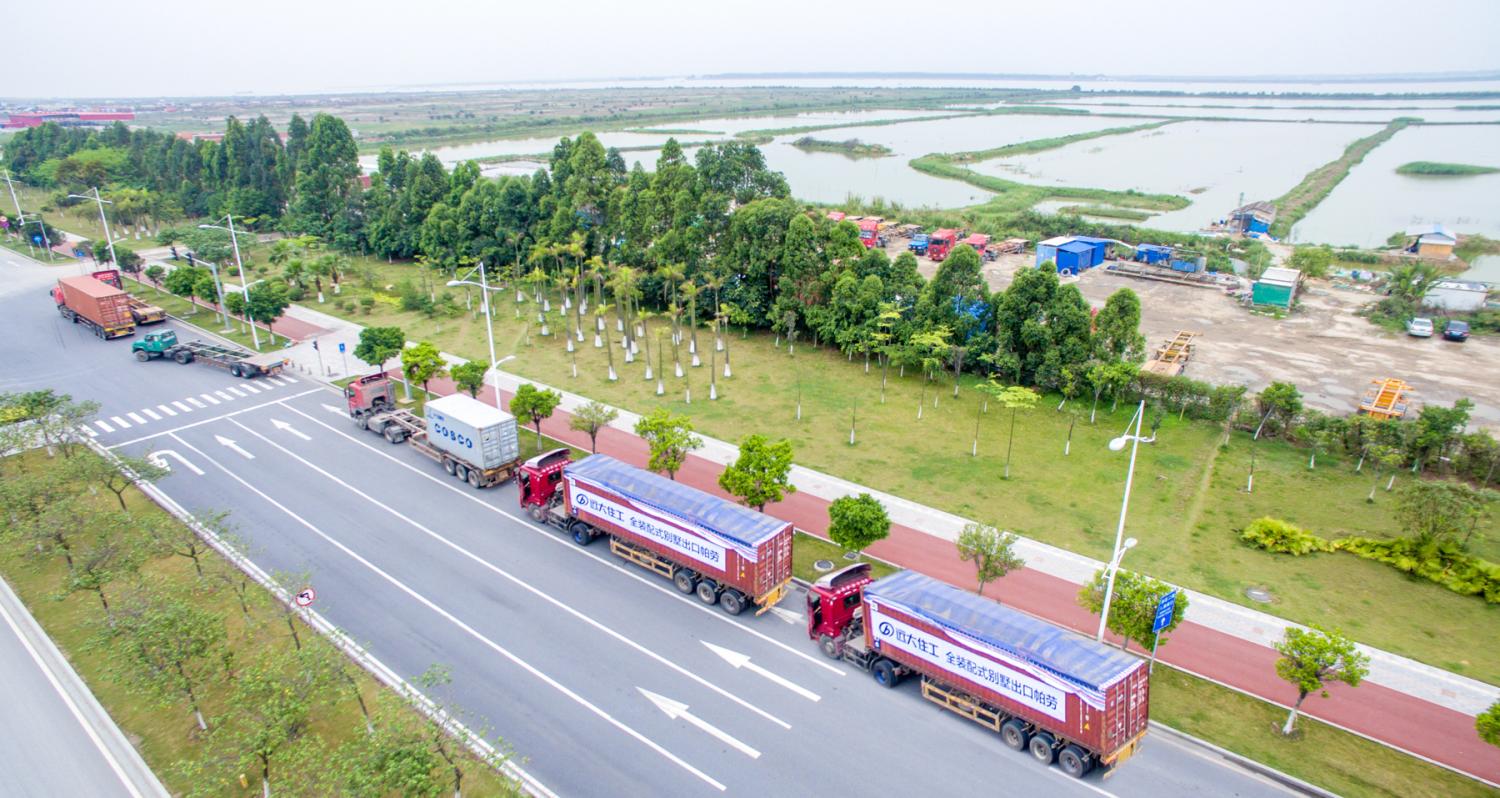 Industrial building has been mature in international markets, and the emerging economies have a huge demand for it. Broad Homes has been actively exploring in "Going abroad" by export of precast building products and technical service instead of export of labor service, changing the image of Chinese traditional construction industry in overseas market, so as to promote more advantageous capacity to export to overseas markets.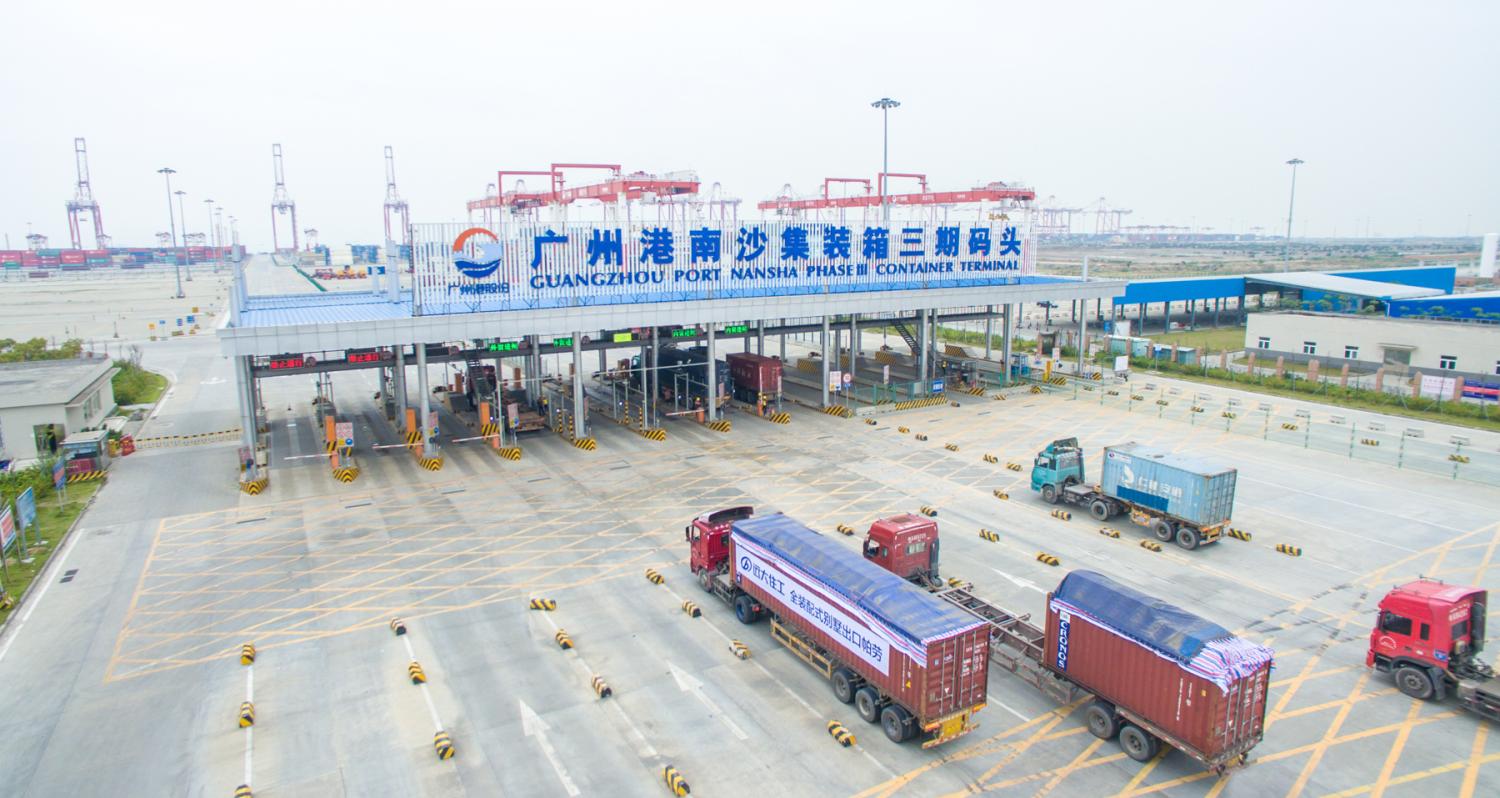 Jiang Jie, president of Broad Homes international, remarks, Export of Broad Homes' total-precast product to Europe and Palau represents not only Chinese industrial design innovation and " made-in-China" are highly recognized by international markets, but also it provides opportunity to Chinese construction industry to develop in overseas market.